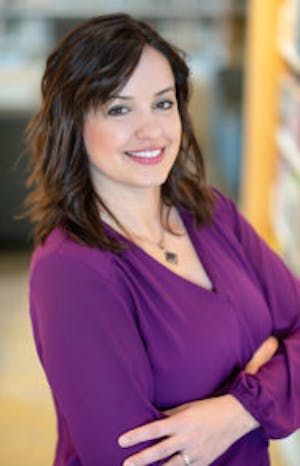 Buying and selling a property can be challenging at times, yet I am committed to providing the highest level of service to my clients to ensure a seamless process from start to finish. My clients value my straight forward approach as well as my honesty, integrity, and professionalism. I am extremely responsive and receptive to the needs of my clients and I consistently earn high marks across the board.
I am determined to make each of my clients feel as though they are my one and only client. It is my goal to create an individualized real estate experience that will far exceed their expectations.
For my sellers, I work tirelessly on their behalf to ensure the best methods and marketing solutions are used in order to achieve the highest sales price. Whether it be recommending some minor improvements or suggesting selling as-is, I have a passion for finding the most profitable option.
I am a Master Certified Negotiation Expert (MCNE) and the specialized training I have received is an incredible asset to my buyers and sellers. I am a skilled negotiator, and nothing is more satisfying than scoring an amazing deal for my buyers or securing a contract for my sellers to earn top dollar for their property.
Prior to earning my real estate license, I spent 15 years working in the financial industry in both lending and real estate, including handling the preparation and sale of bank-owned properties. I have successfully marketed and negotiated the sale of hundreds of properties throughout my career.
Being involved in my community is also an important part of my life, and I currently volunteer for the Whatcom Humane Society, Ferndale Chamber of Commerce and my church's technology team.
Continuing education is extremely valuable, so I consistently invest in my education in order to maintain my status as an industry expert. In addition to my MCNE designation, I am also working towards my Professional Photographer Certification.
I am a life-long Whatcom County resident, with extended family living in Skagit County, and across the country in both Arizona and Louisiana. I currently make my home in Ferndale with my husband and two children. In my downtime, I enjoy gardening, photography, and exploring the hills around Whatcom and Skagit Counties with my family, including my beloved English Springer Spaniel puppy aptly named Texas due to his size and large personality!
Phone – 360-224-0427